We believe in giving back to the community and those in need.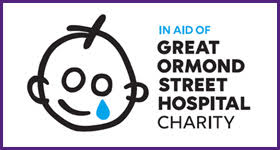 We are proud to support Great Ormond Street Hospital. Home to some of the best paediatric surgeons and doctors in the world, this extraordinary hospital provides world-class care for hundreds of young patients and their families every day.
---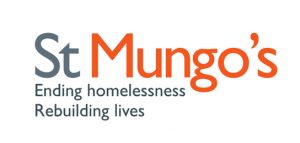 We are corporate sponsors of London based charity St Mungo's. St Mungo's team go out each night to meet people who are homeless and to help them off the streets. At London Building Control, we decided to sponsor St Mungo's as we wanted to give back to an area where we are most profitable.
---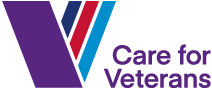 For many years, we have donated to charities in the UK including the Queen Alexandra Hospital Home providing nursing and rehabilitation care for ex-servicemen and women. We are also involved in charitable work to help provide school mentors for children from underprivileged neighbourhoods.
---
LBC, as a patron of CRASH, are honoured to provide its support to this very practical charity that assists homelessness and hospice charities with construction related projects. We have been partaking in charitable events in coordination with CRASH, take a look at our news section to read more!
---

Abroad we support orphanages in Nepal, the Gurkha Nepali community in the UK, and other work in Uganda, Romania, and more recently to FRRME doing a great work feeding the needy in Baghdad, Iraq. We work with the various overseas charities through one of our director's personal connection with their local church.  Our charitable donations have supported orphanages in Nepali and to build a new classroom in the Philippines.
---