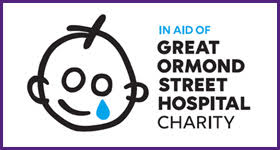 We are proud to support Great Ormond Street Hospital. Home to some of the best paediatric surgeons and doctors in the world, this extraordinary hospital provides world-class care for hundreds of young patients and their families every day.
---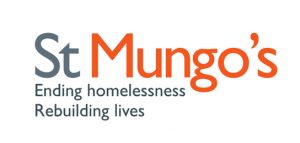 We are corporate sponsors of London based charity St Mungo's. St Mungo's team go out each night to meet people who are homeless and to help them off the streets. At London Building Control, we decided to sponsor St Mungo's as we wanted to give back to an area where we are most profitable.
---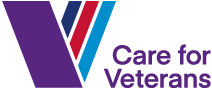 For many years, we have donated to charities in the UK including the Queen Alexandra Hospital Home providing nursing and rehabilitation care for ex-servicemen and women. We are also involved in charitable work to help provide school mentors for children from underprivileged neighbourhoods.
---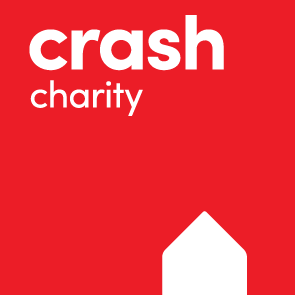 LBC, as a patron of CRASH, are honoured to provide its support to this very practical charity that assists homelessness and hospice charities with construction related projects. We have been partaking in charitable events in coordination with CRASH, take a look at our news section to read more!
---

Abroad we support orphanages in Nepal, the Gurkha Nepali community in the UK, and other work in Uganda, Romania, and more recently to FRRME doing a great work feeding the needy in Baghdad, Iraq. We work with the various overseas charities through one of our director's personal connection with their local church.  Our charitable donations have supported orphanages in Nepali and to build a new classroom in the Philippines.
---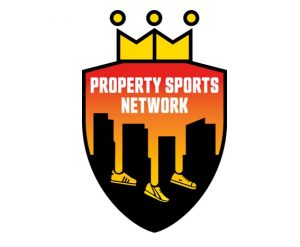 London Building Control is delighted to support the work of the Property Sports Network in 2020.
Over the course of the year to date LBC has worked with the Network to create a series of events aimed at getting the sector active and united in promoting health and well-ness.
Key events at the start of 2020 included a series of physical networking runs and walks and when lockdown came the support of LBC allowed the Network to run over 47 online events in 4 months which included Pilates, High Intensity Interval Training and Yoga classes before work to keep the sector fit and active and entertained at a time when maintaining good mental and physical health was of the upmost importance . Attendees from across the property sector joined in the online sessions, from Southampton to Glasgow and Norwich to Cardiff.
As lock down restrictions are easing LBC is supporting a nationwide series of Netwalking events. Netwalking is all about getting outside, having a stroll and meeting new people from the local property and construction sector. Netwalks are taking place in serval towns and cities around the country with more locations announced each month. All proceeds from ticket sales for netwalks is donated to LandAid. Each year LandAid give around £2m in grants to charities right across the country. This funds mainly capital projects to renovate existing or create new safe, secure and affordable accommodation for young homeless people.
The Property Sports Network's aim is to promote fitness and well-being in the property sector by organising networking events with a sporting or wellness theme.  You can see current events at the website www.propertysportsnetwork.com or join the mailing list here to hear of new events as and when they are announced here (https://mailchi.mp/1ab608cea052/psn).
---