We are a team of over 40 fully qualified, diverse professionals spread across 5 offices throughout the UK.
Meet our management team: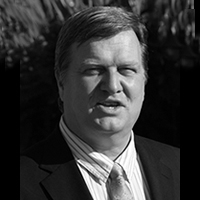 Chris Wigley
Managing Director London Building Control Ltd
BSc (Hons), FCABE C.Build E, MRICS, MIFireE, Approved Inspector
Our Managing Director, Chris Wigley, has had a great deal of experience in the building sector, having worked in this field for over 20 years, with experience gained by employment by 7 Local Authorities and several private companies – now working as an Approved Inspector for over 10 years. He has experience with both domestic and commercial buildings (from domestic extensions, loft conversions and alterations to residential and commercial developments, hospitals, clinics, schools, industrial units, shops and offices).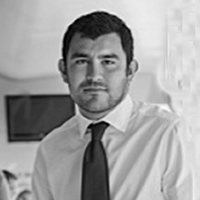 Martyn Janzemin
Director and General Manager
BSc 1st Class Hons MRICS, FCABE
Since qualifying with the highest possible grade, with special commendation by the CIOB, Martyn has gained experience by working with Local Authorities in the Inner London Boroughs, particularly on London town houses, apartments and commercial projects. Martyn is now in charge of the London projects as well as overseeing LBC's central office at Mayfair. He brings new direction and improved management control to the company. He is committed to improving the service of LBC to our clients.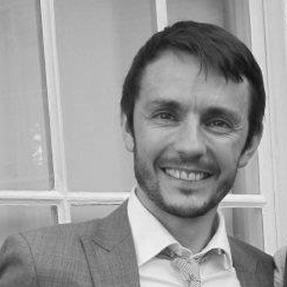 Karl Underwood
Director
MSc, BSc (Hons), MCABE C.Build E
Karl has advised on many prestigious developments, including managing a team of professionals on the £1.6bn Westfield (London) shopping centre – comprising 350 retail units and 50 restaurants, Kensington Olympia West Hall, Imperial College regeneration scheme, and currently St Mary's of Eton mixed use development, National Trust's Rainham Hall and Santander's Regional Head Office. Collaboration with project architects, design and services consultants ensures the best possible advice is provided to assist with meeting the statutory obligations for structure, fire safety, disabled access and energy efficiency performance.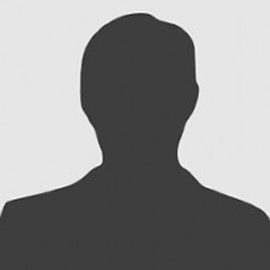 Alan Stokes
Manager (South West Region)
BSc(Hons) FRICS FBEng MIFireE
Alan is an extremely experienced and qualified member of the team. With over 30 years Building Control experience, including approx. 20 years running a successful Building Control Surveying department he has provided expertise and advice on a variety of projects. In addition Alan has provided regular training sessions specialising in Fire Safety and Accessibility to a variety of audiences, including the Royal Institute of Chartered Surveyors (RICS), Local Authority Building Control (LABC) and the Fire Authority.