We are a team of over 40 fully qualified, diverse professionals spread across 5 offices throughout the UK.
Meet our management team: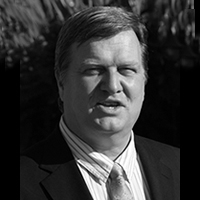 Chris Wigley
Managing Director London Building Control Ltd
BSc (Hons), FCABE C.Build E, MRICS, MIFireE
Our Managing Director, Chris Wigley, has had a great deal of experience in the building sector, having worked in this field for over 20 years, with experience gained by employment by 7 Local Authorities and several private companies – now working as an Approved Inspector for over 10 years. He has experience with both domestic and commercial buildings (from domestic extensions, loft conversions and alterations to residential and commercial developments, hospitals, clinics, schools, industrial units, shops and offices).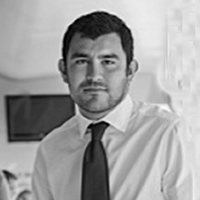 Martyn Janzemin
Director and General Manager
BSc 1st Class Hons MRICS, FCABE
Since qualifying with the highest possible grade, with special commendation by the CIOB, Martyn has gained experience by working with Local Authorities in the Inner London Boroughs, particularly on London town houses, apartments and commercial projects. Martyn is now in charge of the London projects as well as overseeing LBC's central office at Mayfair. He brings new direction and improved management control to the company. He is committed to improving the service of LBC to our clients.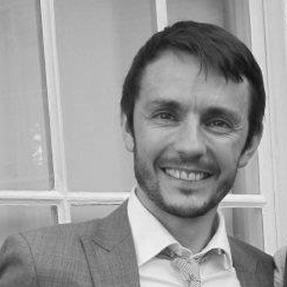 Karl Underwood
Commercial Director
MSc, BSc (Hons), MCABE C.Build E
Karl has advised on many prestigious developments, including managing a team of professionals on the £1.6bn Westfield (London) shopping centre – comprising 350 retail units and 50 restaurants, Kensington Olympia West Hall, Imperial College regeneration scheme, and currently St Mary's of Eton mixed use development, National Trust's Rainham Hall and Santander's Regional Head Office. Collaboration with project architects, design and services consultants ensures the best possible advice is provided to assist with meeting the statutory obligations for structure, fire safety, disabled access and energy efficiency performance.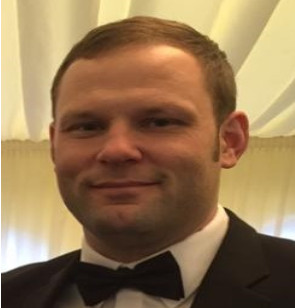 Michael Lansley
Operations Manager
C.Build.E FCABE
As Operations Manager, Michael is responsible for the effective management, co-ordination and monitoring of the Building Control function with London Building Control.  He oversees and provides advice on building regulation applications including liaison with various statutory authorities and outside bodies.  With a background in various senior and principal Building Control surveyor positions with 3 major London Boroughs, Michael has significant commercial experience in general building surveying in London and the South East.  Highlights in Michael's career have been working on major projects including; lead management responsibility of a major Grade 1 listed building in Oxford city centre from a dilapidated cinema to a nightclub and music venue, a member of JLAB which delivered the Olympic Park, in particular the Riverside Arena, zone concessionaries and disabled football.  Michael also provides the lead support for Radio 1's Big Weekend.  Michael is a Fellow of CABE and regularly sits on interview panels for prospective members.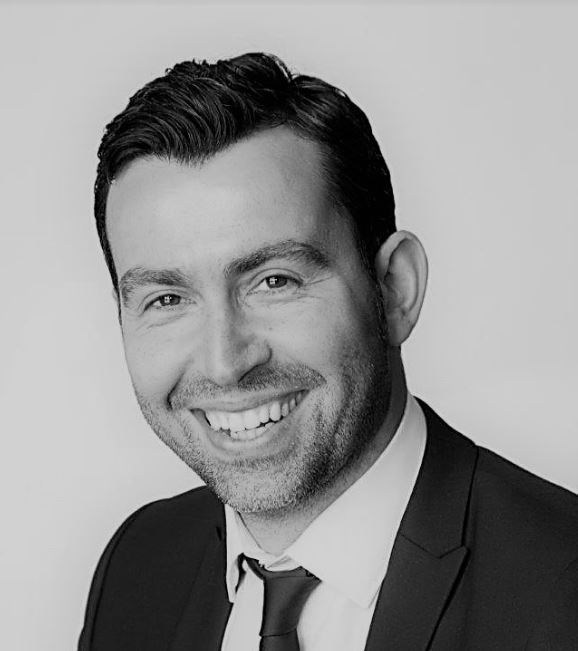 Michael Morgan
Technical / Major Projects Manger
BSc, MSc, MRICS, C.Build E, MCABE
Michael is a Chartered Surveyor and Chartered Building Engineer who has worked in the construction industry for over 17 years.   His expertise has been developed in Building Regulations, Fire Safety, Building Pathology as well as general building surveying practices and other related disciplines. He has a wide and varied project portfolio, ranging from high end apartment blocks to custodial premises, which is reflected in the extent of his knowledge base. Having dealt with high profile and complex projects; Michael advocates a consistent, rational and commercial approach to project management and building surveying. Michael delivers technical seminars and training to staff, customers and other professionals. He also works as part of the RICS editorial board for Built Environment publications and has written numerous articles published nationally.
Alan Stokes
Regional Manager - South West
BSc(Hons) FRICS FBEng MIFireE
Alan is an extremely experienced and qualified member of the team. With over 30 years Building Control experience, including approx. 20 years running a successful Building Control Surveying department he has provided expertise and advice on a variety of projects. In addition Alan has provided regular training sessions specialising in Fire Safety and Accessibility to a variety of audiences, including the Royal Institute of Chartered Surveyors (RICS), Local Authority Building Control (LABC) and the Fire Authority.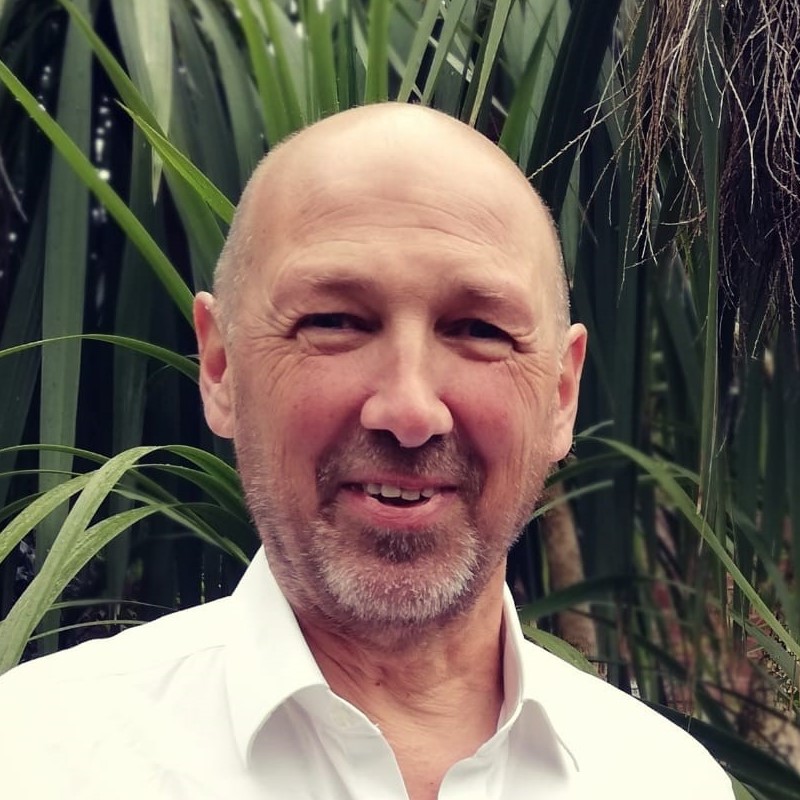 Nick Southall
Senior Building Control Surveyor - South West
MRICS, MiFireE
A Chartered Surveyor and a Corporate Member of the Institution of Fire Engineers, Nick has specialised in Regulatory control for many years and has a wealth of experience in the field.  Nick currently administers and advises upon requirements for a variety of projects, ranging from domestic through to the multi-million-pound commercial sector and regeneration schemes, which include multi-storey offices, residential apartments, retail, office, public buildings, hospitals and schools.  Previous large scale projects have also included a Fire Safety and Accessibility review, report and supervision for an update of a complete University Campus and a review with contract preparation and upgrade supervisions of a Housing Associations sheltered housing stock to meet modern day Access and Fire safety requirements.  In addition, Nick provides regular training sessions specialising in Fire Safety and Accessibility to a variety of audiences. With extensive knowledge in all aspects of Building Regulation issues and associated legislation, Nick plays a major part in building a strong client base for LBC through these presentations and advances knowledge sharing through the delivery of a successful and comprehensive CPD programme.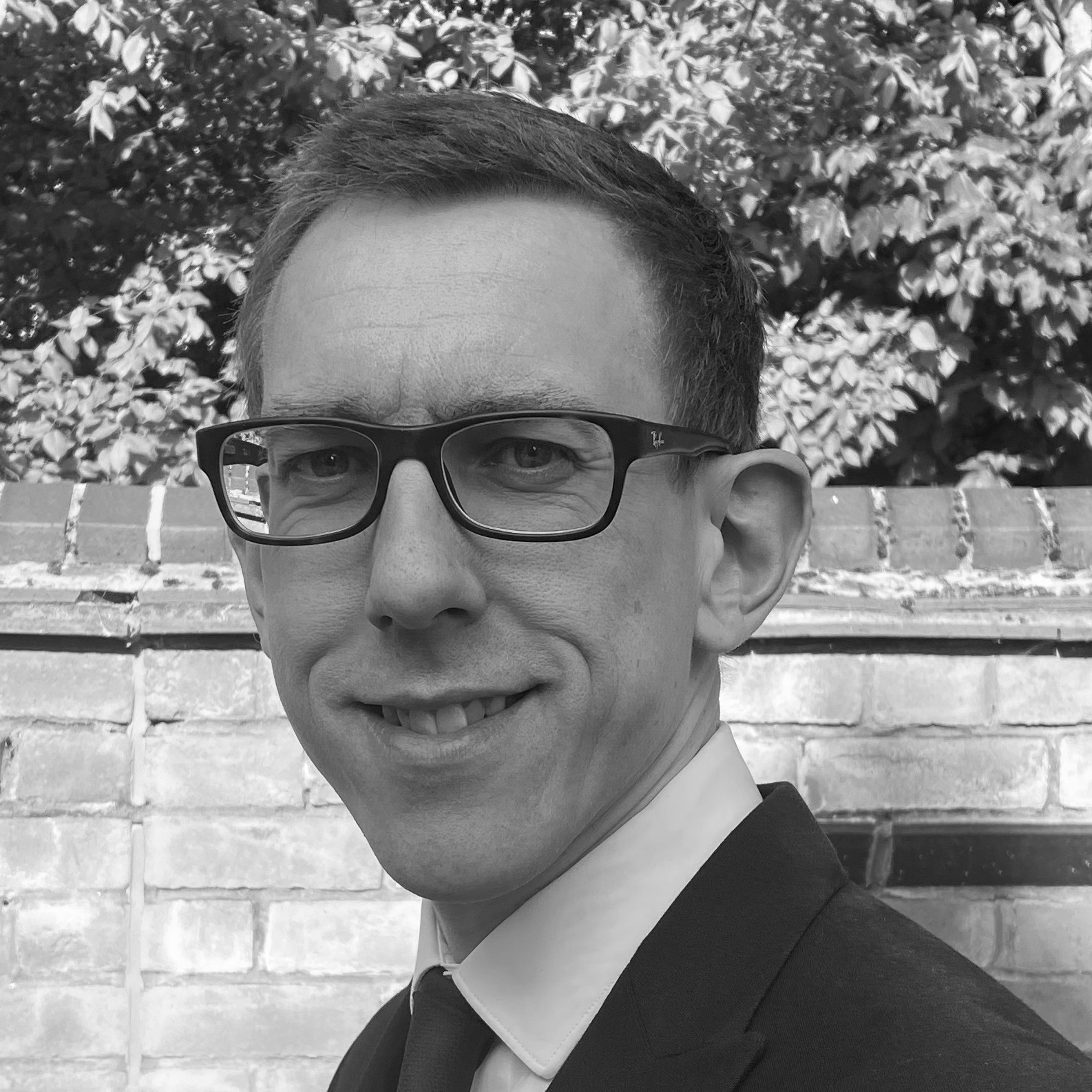 Stuart Robertson
Regional Manager - Hertfordshire
RICS, MCABE
Stuart graduated in 2002 with a BA (Hons) Business Studies degree.  Following a period of travelling, Stuart embarked on a career in Building Control with a Local Authority. This gave him the opportunity to train as a Building Control Surveyor whilst undertaking a further degree course in BSc (Hons) Building Control Surveying, graduating with First Class Honours in 2009. The 9 years he then spent working for Local Authority Building Control provided a good introduction to both commercial and residential projects of varying nature which led Stuart to being involved with large commercial projects in a variety of sectors including multi-million pound developments in the education and pharmaceutical industries.  Notable projects include the redevelopment of Connaught Park, Bushey - 100 acre site, Grade II Listed (regularly used as the setting for TV and films including Harry Potter) and more recently a Grade II* Listed mansion house (originally built for the Quaker poet, John Scott) built in 1750 to flats in Ware, Hertfordshire. Stuart became a full member of the RICS in 2012 and CABE in 2017.  He joined London Building Control in 2013 and is now Area Manager – Hertfordshire managing a team of surveyors and administration staff.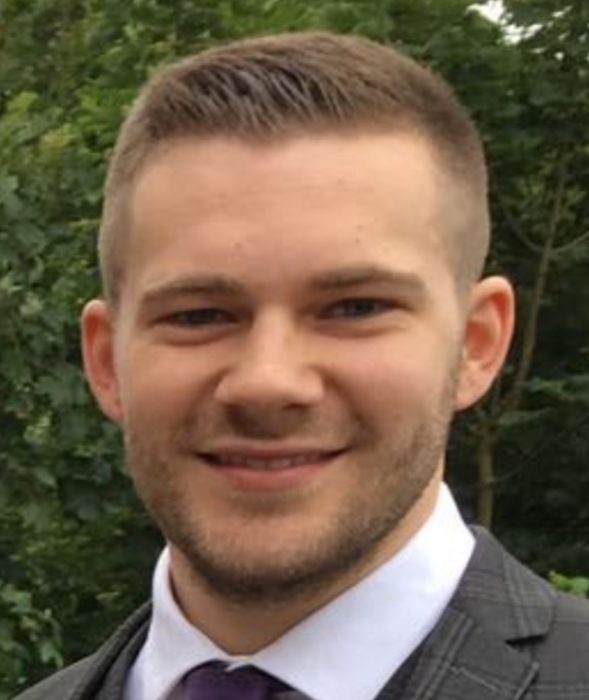 Ben Foylan
Operations Manager - North
MSc, CABE
Ben has over 8 years' experience in Private Sector Building Control, dealing with domestic and commercial projects.  More recently he has been involved with the 1.5 acre regeneration scheme at Pershore Street, Birmingham, comprising of apartments, commercial units, car park and amenity space.  As Chartered Member of CABE, Ben has recently been promoted to Operations Manager covering the North of England, where his hard work and commitment are helping to facilitate LBC's continued growth in the North and providing an excellent service to clients.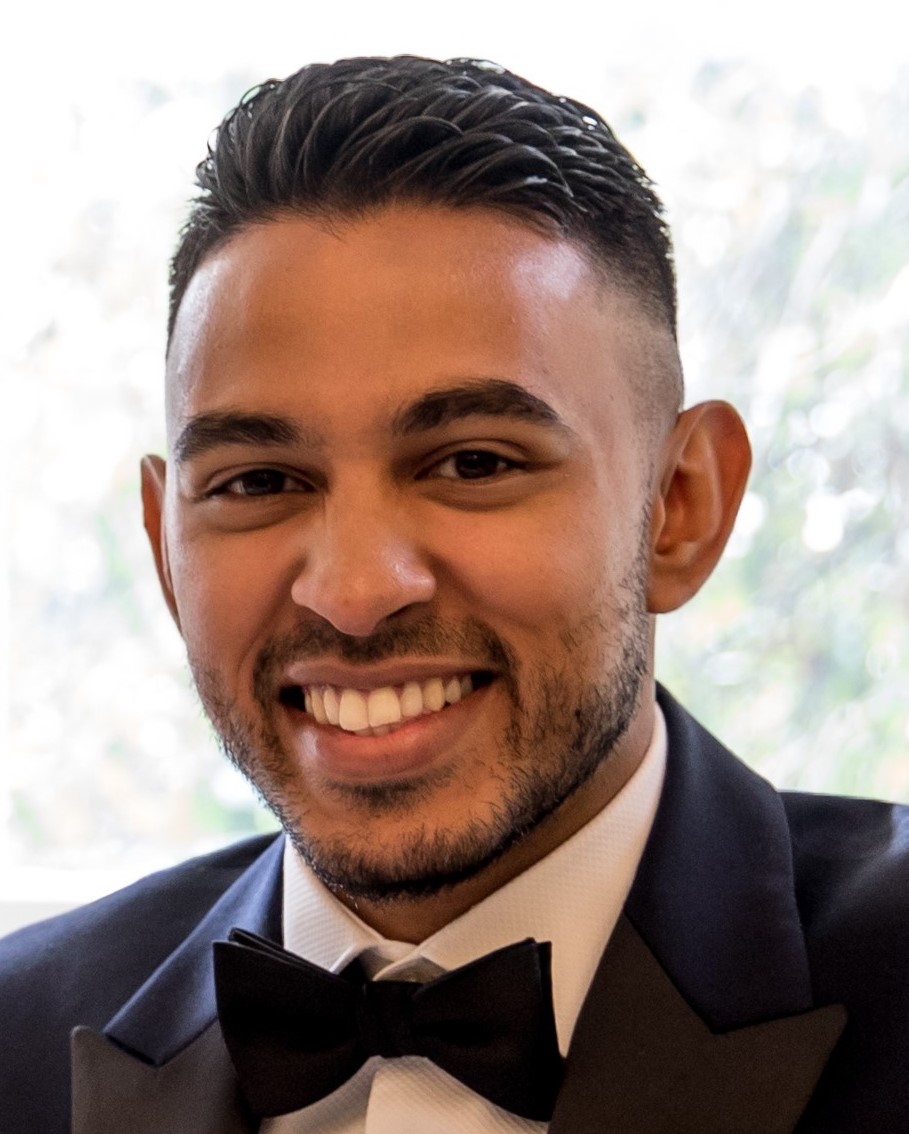 Adam L'Aimable
Senior Building Control Surveyor
BSc (Hons), MFPWS C. Build E MCABE
Having worked within the construction industry for over 13 years Adam has been involved in commercial and residential projects throughout the UK.  His extensive knowledge and understanding of the industry and building control has led to many project successes including the conversion of ex local authority 17th Century grade II listed building into a boutique hotel and a National Trust Property conversion, development and refurbishment Project with a build cost of over £2.5 million. A qualified Chartered Building Engineer, Adam has also contributed to articles published in the CABE magazine and previously sat as a Board Member for the 2020 panel.