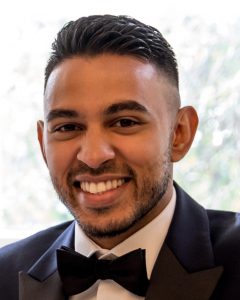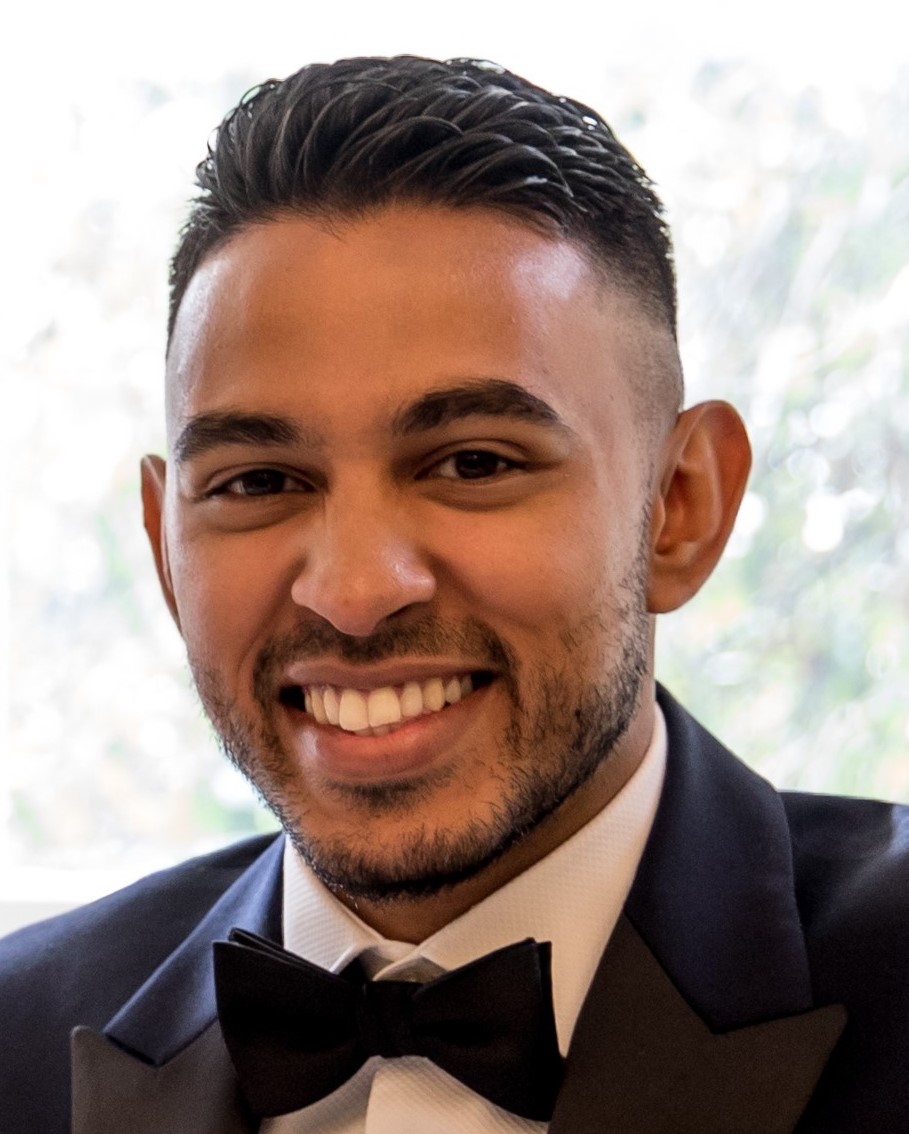 LBC are pleased to announce that Adam L'Aimable has passed his assessment and has now qualified as an RICS Chartered professional.
Well done Adam for all your hard work and dedication that enabled you to achieve your goal.
Having worked within the construction industry for over 13 years Adam has been involved in commercial and residential projects throughout the UK.  His extensive knowledge and understanding of the industry and building control has led to many project successes including the conversion of ex local authority 17th Century grade II listed building into a boutique hotel and a National Trust Property conversion, development and refurbishment Project with a build cost of over £2.5 million.  A qualified Chartered Building Engineer, Adam has also contributed to articles published in the CABE magazine and previously sat as a Board Member for the 2020 panel.