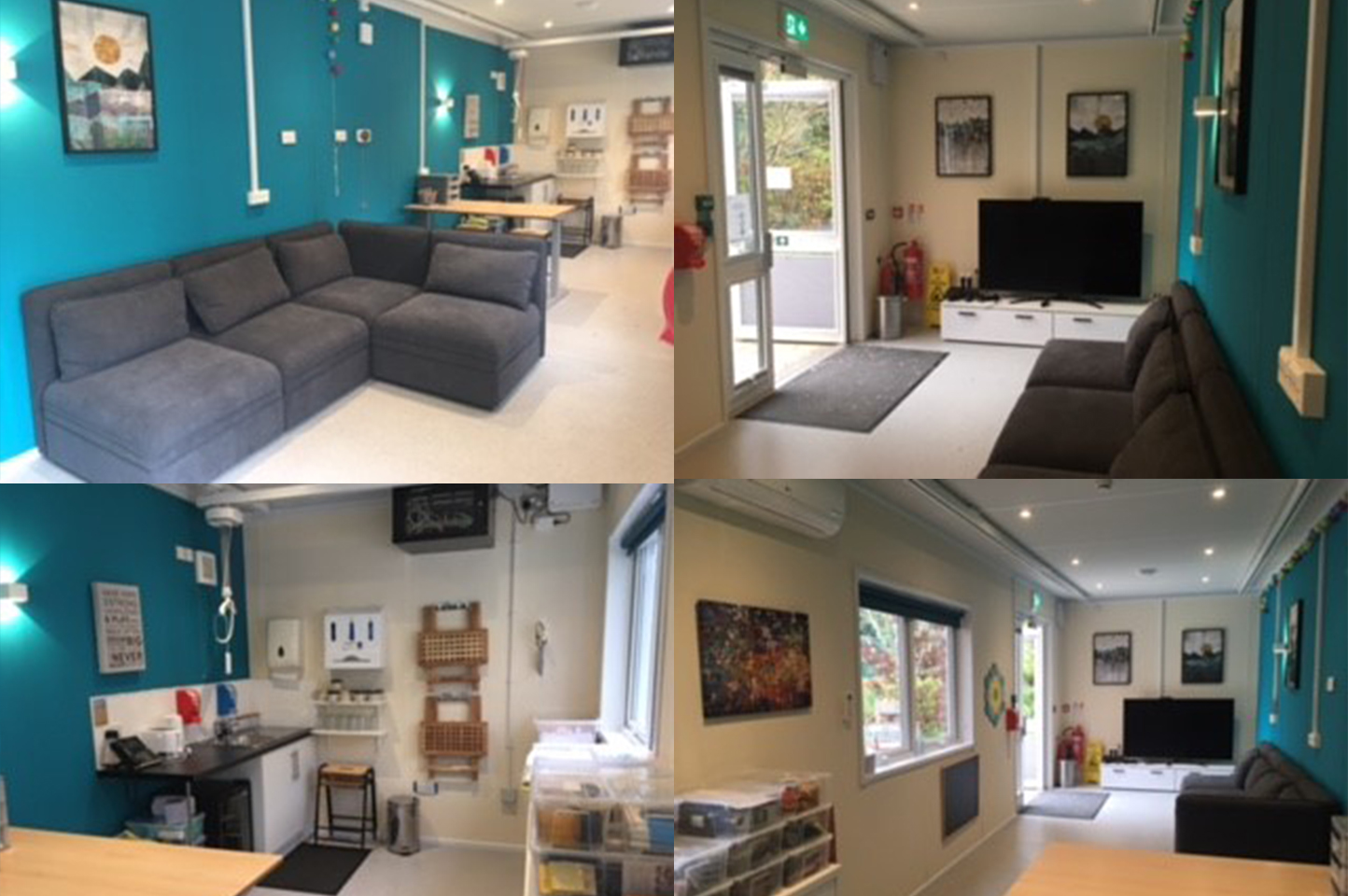 LBC are incredibly proud to have collaborated with our fellow CRASH Corporate Patrons (Arcadis, Masterson Holdings and Reds10) to create Doug's Den, a dedicated therapeutic hangout space for teenage patients at Helen & Douglas House.
Arcadis undertook the initial project visit with CRASH and produced a report. Masterson Holdings provided the groundwork, and LBC provided the building control services. An amazing £107,871 worth of donated professional services and building products was provided.
Helen & Douglas House is a home from home for terminally ill babies, children, and their families. It is a comforting place where families can enjoy creating happy memories together in their child's last days, weeks, months or years. There to support the whole family at an unimaginably difficult time, providing practical and emotional support as families face the challenges of terminal illness.
For further information visit:  https://www.helenanddouglas.org.uk/
Find out more about the work of CRASH here.