On a sunny afternoon in June London Building Control (for the third successive year) were proud to take part in the 21st London Construction Industry Dragon Board Challenge, in aid of CRASH Charity.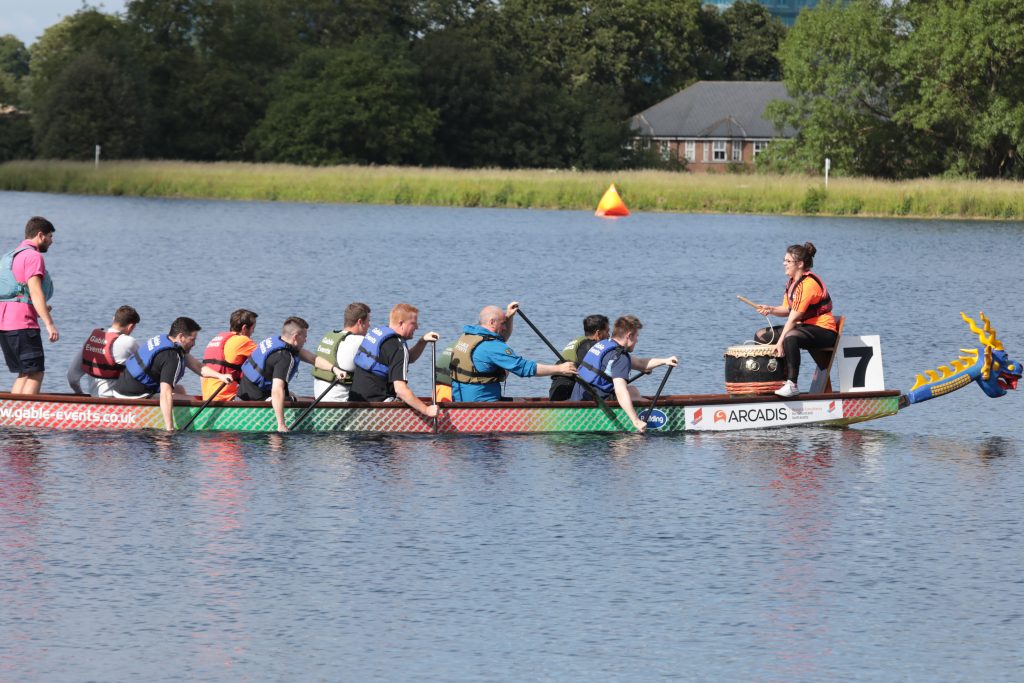 Throughout the afternoon 40 teams took part in this amazing team building event and although a gallant effort was made by the LBC team, sadly they didn't make it through to the final. A jolly good time was had by all and our brave rowers even kept smiling when the boat turned over and they ended up in the water!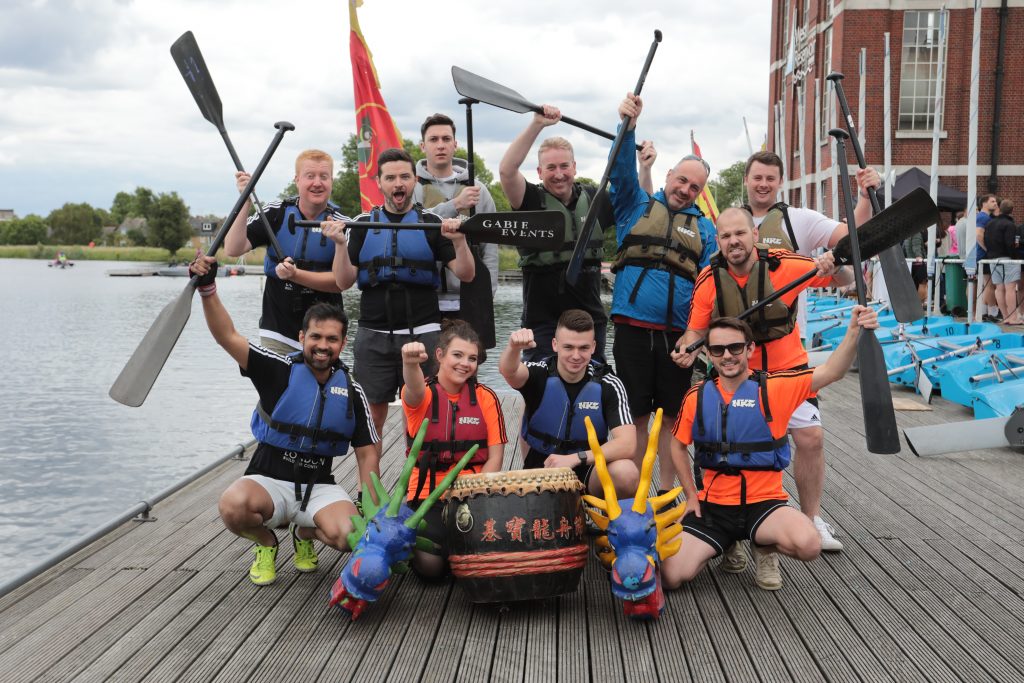 CRASH is a unique charity that assists homelessness charities and hospices with their construction projects and offers help in a practical way as well as providing cash grants. Last year the construction industry helped CRASH raise a fantastic £24,409 and at LBC we hope the Dragon Boat event will go some way towards a similar figure for 2019.