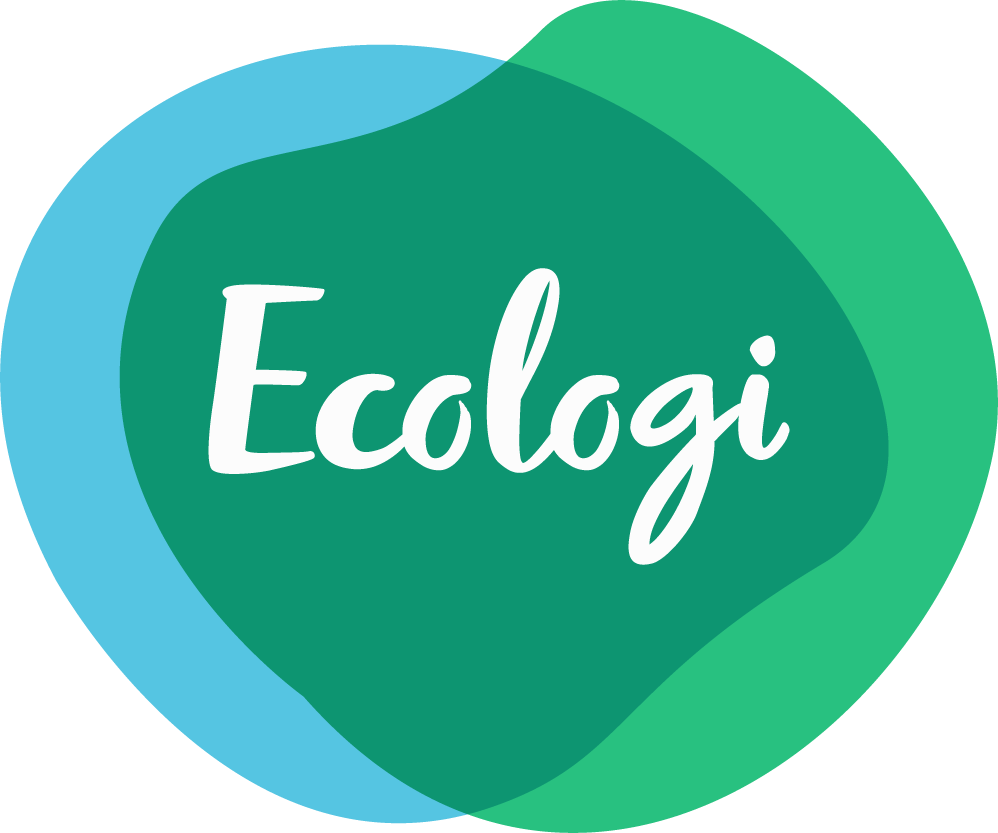 LBC are proud to announce that our ongoing commitment to reduce our Carbon footprint with Ecologi means over 16,000 new trees have been planted across the world during 2022.
The end of year result shows a total carbon reduction of 1265.22t and we now have 28,851 trees in our forest!
LBC are proud to be supporting Ecologi in our pledge to plant a tree for every new building control application processed.