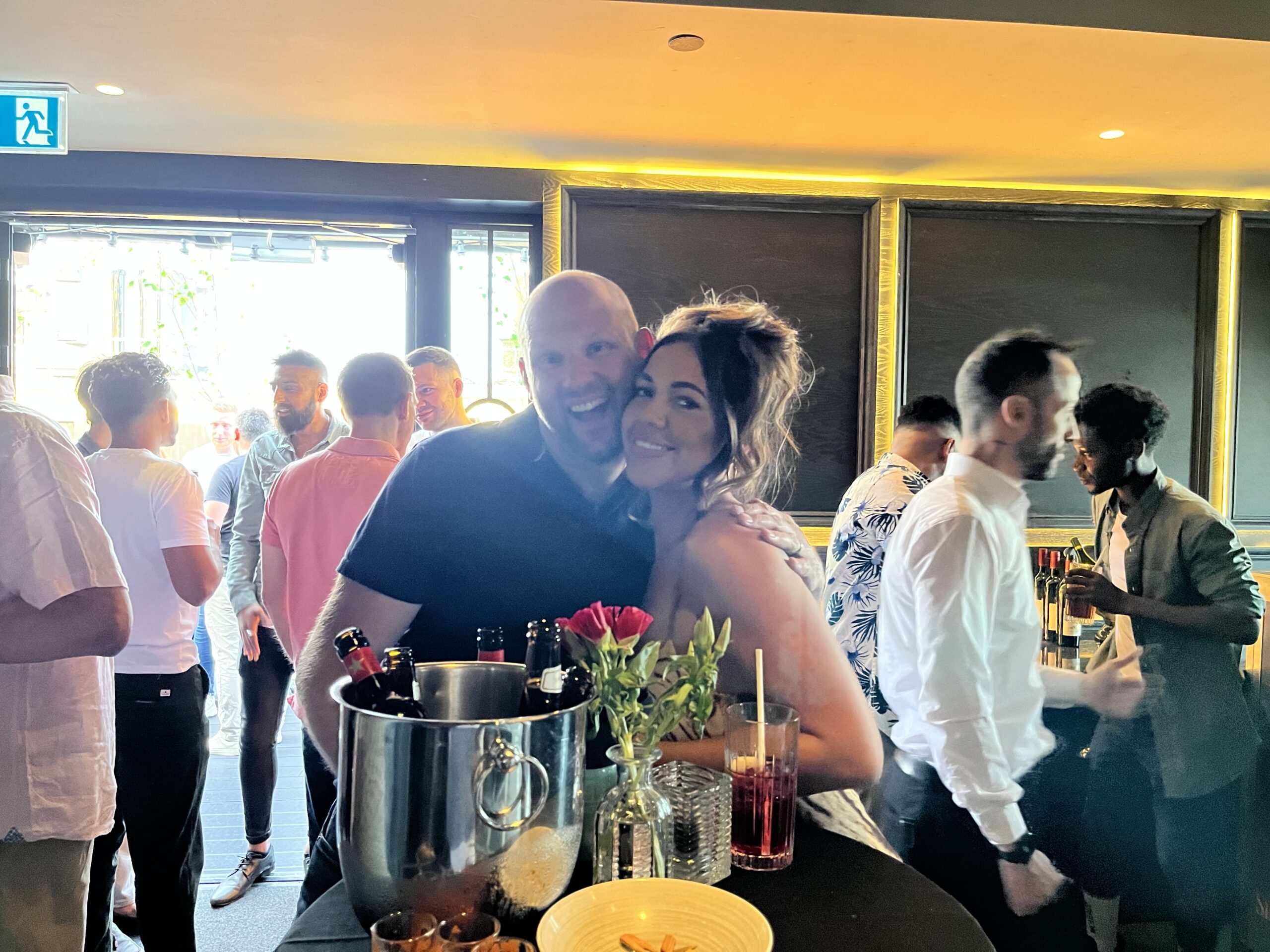 The staff team joined together for a fun evening in Mayfair this summer at Aqua Nueva in Mayfair.
Luckily for us the sun was shining, and the rooftop venue provided a great social space for us all to meet together.
LBC realise the importance of teamwork and were pleased that so many of our staff took the opportunity to meet with colleagues throughout the company.
It was a great opportunity for all to see each other in a different light as well as strengthening the bonds between us.