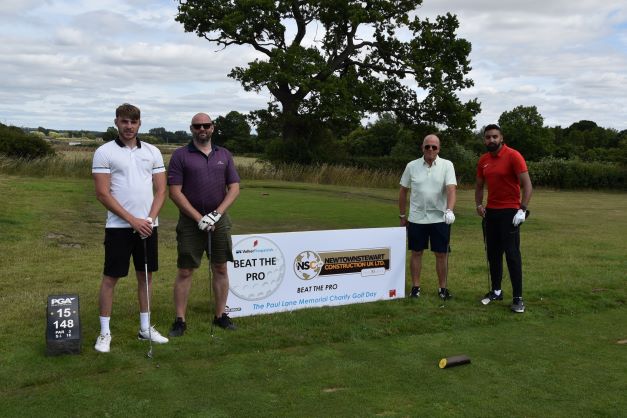 The 2022 Paul Lane Memorial Golf Day organised by CRASH Corporate Patron, VolkerFitzpatrick raised £22,331 for CRASH Charity.
The golf day is held to celebrate the life of Paul Lane, former VolkerFitzpatrick Head of Quality, who passed away in 2018.
28 teams competed in the event. London Building Control's team (Adam Middleton, Jatinder Phlora, Michael Lansley and Paul Grisbrook) came joint 3rd with Paul Grisbrook beating the pro's score!
Congratulations to the winners, First Class Safety, and to all who took part in this very special day.