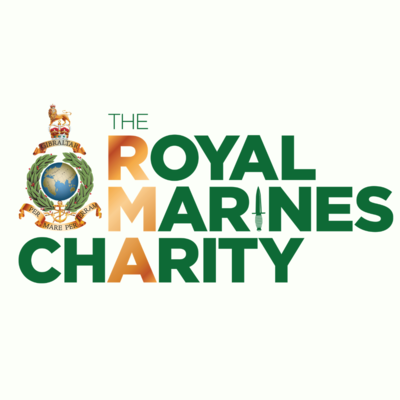 LBC are proud to have provided Building Control advice in relation to the construction of a new Support Hub for the nation's Royal Marines at the Commando Training Centre (CTC) in Lympstone, Devon.  50,880 serving personnel and their families are forecast to benefit from the Hub over the next 30 years. The Support Hub will also provide a much needed focal point for over 12,500 veterans and their families.
The Royal Marines Support Hub concept is simple; to build a venue that can host a diverse range of family support services, accessible to all, in one location.  The Hub will provide an open location to regularly meet other people "in the same boat", to share problems and coping mechanisms, with access to a wide range of bespoke support.
Funding for the project has been secured by RMA-The Royal Marines Charity, which has raised around £1.9 million of the total funds needed and is appealing for continued support from the wider community ahead of the hub's planned opening in January 2020.  If you wish to support this venture please visit the Royal Marines Charity website.