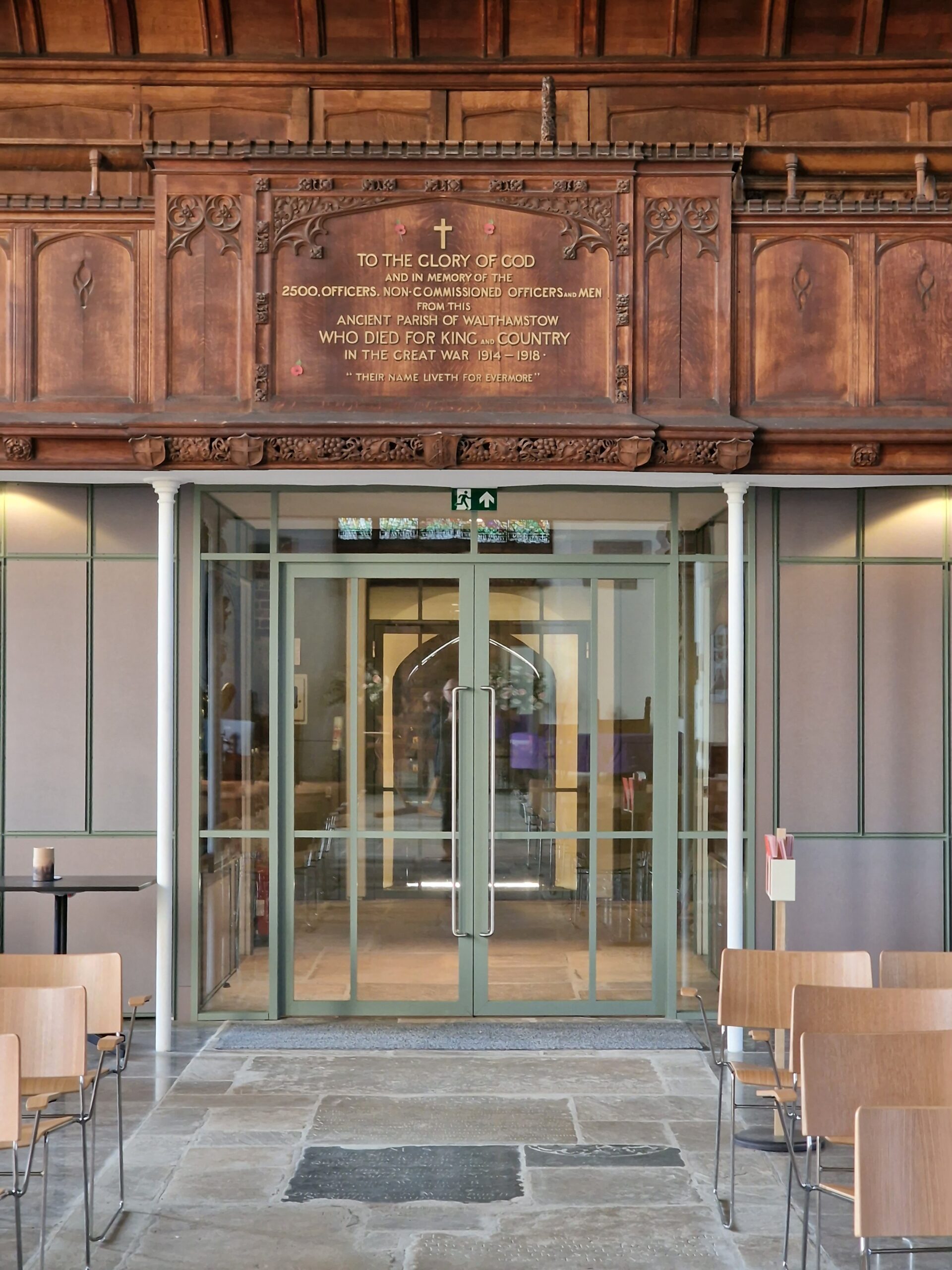 Following the completion of this Heritage Lottery funded extension and refurbishment project undertaken at the Grade II* listed St. Mary's Church, Walthamstow, the LBC team would like to congratulate our clients and also Matthew Lloyd Architects LLP, architects for this vital community project, for being shortlisted for the Architects' Journal Architecture Awards 2023: Civic, Community and Cultural – Community and Faith Project.
The project, a single storey extension, refurbishment and layout redesign of existing church building and transformation of the existing car park into a beautiful landscaped public area for pedestrians to enjoy, is a fantastic asset within the local community.
Good luck with the award from all the LBC team who provided the Building Control advice on the project.
Photos courtesy of Matthew Lloyd Architects LLP.